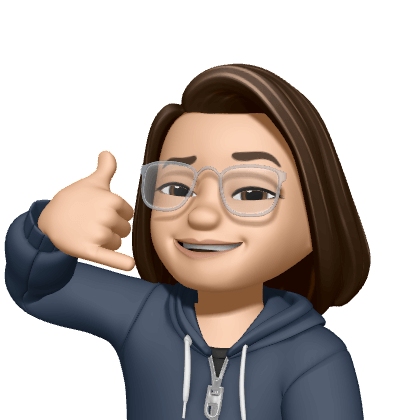 I craft interfaces
Proficient in frontend development, with a strong understanding of modern web technologies and frameworks. Well-versed in responsive design principles and crafting intuitive and visually appealing user interfaces that enhances the user experience.
About
Hey there! I'm Amanda, a software engineer in the dynamic city of Singapore. I started my tech journey by studying multimedia and animation. I quickly realized my love for tech and decided to pursue a degree in computer science focusing on user journeys. Now, I'm fully immersed in the world of software engineering, with a focus on frontend development and expanding into full stack.
Experience
June 2021 - Present
Software Engineer @ Grab
Grab is Southeast Asia's leading superapp. It provides everyday services like Deliveries, Mobility, Financial Services, and more. I'm building Grab's Metadata Management Platform which is crafted on top of DataHub. Additionally, I've had the privilege to contribute to DataHub's development and was featured in their Townhall.
April 2018 - March 2021
Frontend Engineer @ 99 Group
99 Group serves as the parent company of 99.co, a prominent online real estate marketplace in Southeast Asia. I had the privilege of contributing to the growth of 99.co by building innovative features and ensuring smooth operations on the website.
June 2017 - April 2018
Web Developer @ Flex-Solver
Flex-Solver, a Singaporean consultancy, empowers teams to embrace digitalization throughout their organizations. I engaged with clients to understand their unique requirements, crafted and designed an extensive range of applications, ranging from user-friendly point-of-sale systems to interactive kiosks and visually appealing websites.
Handmade with
This site was built using